Over 500 Exhibitors Registered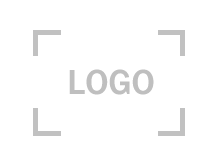 IAC | Stand Number: Updating...
We are providing planting & growing technique of abalone mushrooms on straw to minimize the straw burning in the Red River Delta
Categories:
Updating...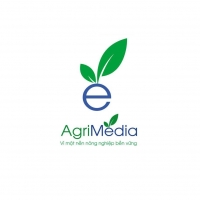 Agrimedia, JSC | Stand Number: A65
As a pioneer in M2M application in agriculture, Agricultural Multimedia Joint Stock Company (AgriMedia) aims to provide a wide range of effective agricultural solutions via agricultural information services on mobile phone and applications from the smart agricultural technologies. With the broad network of leading agricultural experts in Vietnam...
Categories:
Updating...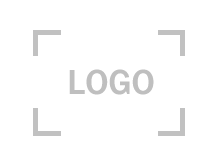 Hachi VN JSC | Stand Number: TBC
Hachi VN JSC is manufacturing project on IoT application and reflux hydroponic technology in producing safe vegetable up to VietGap standards.
Categories:
Updating...
Our Partners
Sunrising

UBM plc

Aqua culture

Livestock Taiwan