Over 500+ Exhibitors Registered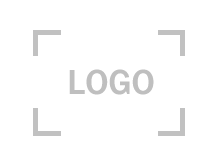 IE-IE Corporation | Stand Number: G1
We are a major manufacture of agricultural machine in Taiwan since 1988. Our R&D department put a great effort in developing new design and custom made product for the customer's use, and to maintain the quality, we use the best component such as Japanese made motors, bearing, and with sophisticated production in Taiwan which combines the best ag...
Categories:
Gardening tools & equipment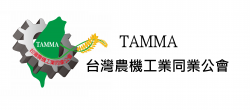 TAMMA (Taiwan Agricultural Machinery Manufacturers Association) | Stand Number: G3
Hiệp hội được thành lập năm 1980, cơ sở của Ban Kiểm Soát đã bước vào lần thứ 13, cựu chủ tịch và chủ tịch hiện tại của ông Lin Yong-fu, một công ty thành viên để phát triển hàng năm. Hiện đã có hơn 300 thành viên, đó là nỗ lực chung của tất cả các thành viên, chào mừng các nhà sản xuất máy móc nông nghiệp có liên quan tham gia với chúng tôi và chú...
Categories:
Updating...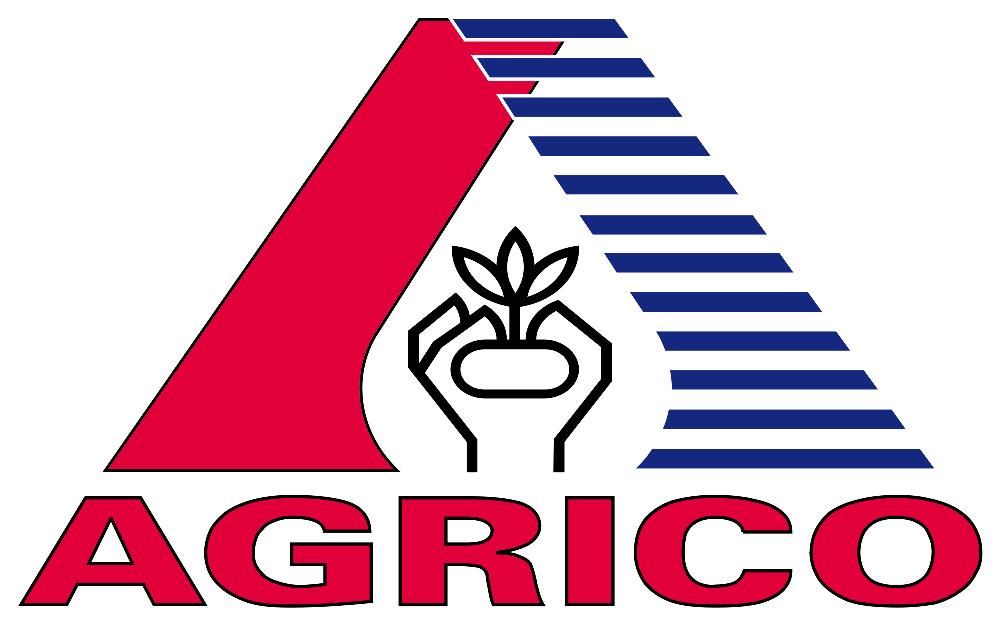 Agrico B.V. | Stand Number: P10,11
As far as potatoes are concerned, Agrico is the right address. Agrico is a large, powerful, cooperative organization. Agrico is committed to breeding and growing a top quality product, geared to the specific demands and local conditions of customers, everywhere in the world. Agrico is the market leader and global player in the market-oriented dev...
Categories:
Seeds, Seeding, Young Plant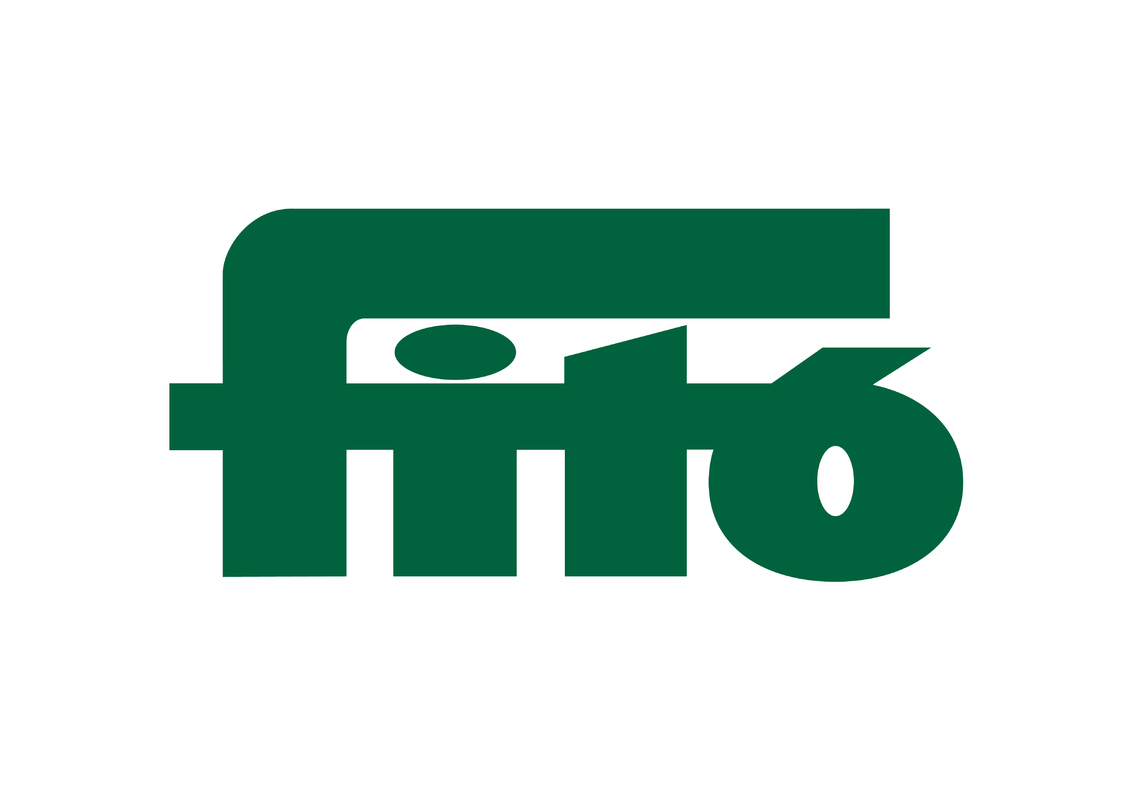 Semillas Fito | Stand Number: P10,11
Semillas Fitó is a Spanish multinational that was founded in 1880 in Sant Martí de Provençals, Barcelona. Over the course of the last 130 years it has gone from being a small family seed enterprise to one of the biggest multinationals in the field of genetic improvements and the production and distribution of seeds for horticultural and field crops...
Categories:
Seeds, Seeding, Young Plant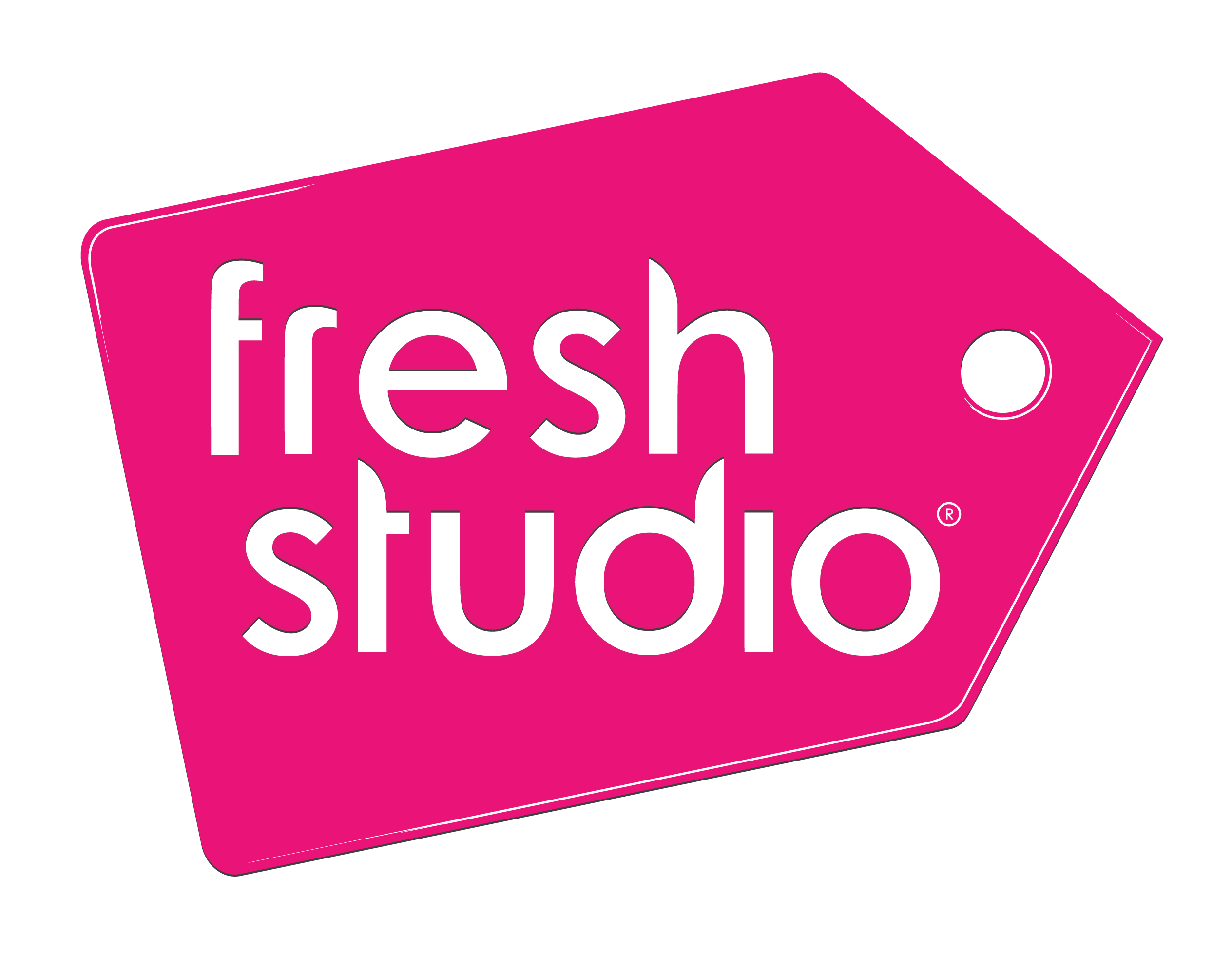 Fresh Studio | Stand Number: P10,11
Fresh Studio was a established in Vietnam in 2006 and covering all aspect within the agriculture sector. We cover vegetable, fruit, flower, livestock and aquaculture from farm to fork with a dedicated team for consultants and specialists. In relation to horticulture we office advice on production, post-harvest, supply chain management and marketing...
Categories:
Seeds, Seeding, Young Plant
Cultivating, Plough, Tillage, Traitor, Water Pump, Power generating
Gardening tools & equipment