Over 500 Exhibitors Registered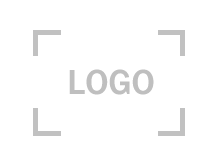 ENERGY SOLUTIONS CO., LTD. | Stand Number: A72A, 72B
Comprehensive Energy Solutions Co., Ltd. is a company specializing in research, design and manufacture of scientific and technological applications. Toan Dien is a successful start-up and is supporting young startups.
Categories:
Updating...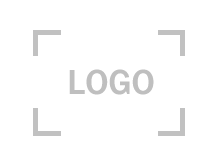 Embassy of Israel, Vietnam | Stand Number: A86
The Embassy of Israel in Vietnam is dedicated to promoting bilateral relations between the two countries in all areas based on the shared values, interests and challenges.
Categories:
Updating...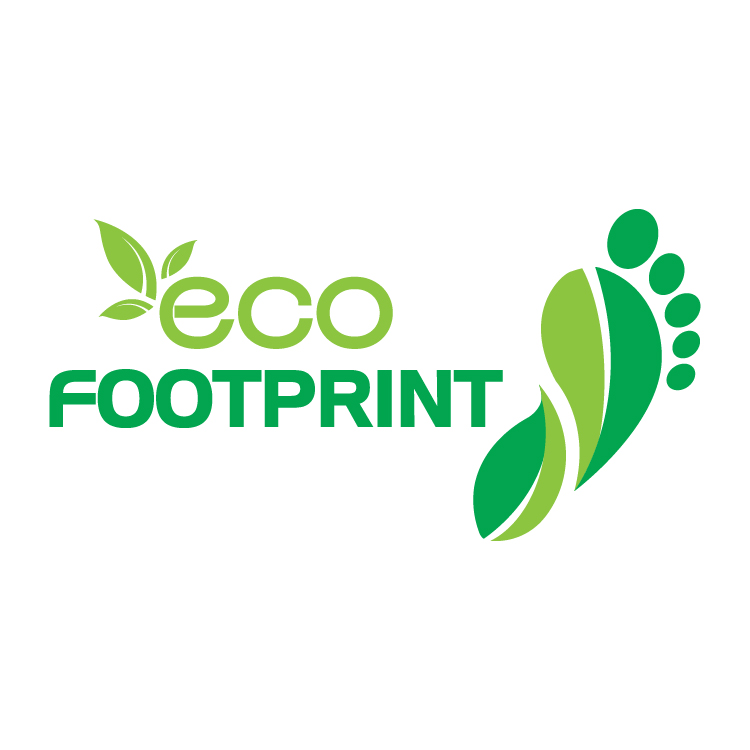 Eco Footprint Company Limited | Stand Number: A56 - A59
Eco Footprint Co., Ltd operates mainly in the following fields and sectors: - High-tech agriculture: biotechnology, plant tissue culture technology, breeding technology, greenhouse technology. - Research and experimental development of natural sciences and agro-processing industry. - Seed, plant & flower propagation, greenhouses construction,...
Categories:
Updating...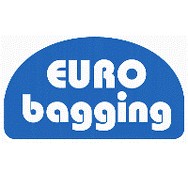 Euro Bagging, s.r.o | Stand Number: A47
EURO BAGGING is a producer of the technologies for storage of silage ( maize, grass, lucerne), sugar-beet pulps and other by-products, grain, compost in the bags.
Categories:
Updating...
Our Partners
Sunrising

UBM plc

Aqua culture

Livestock Taiwan