Over 500 Exhibitors Registered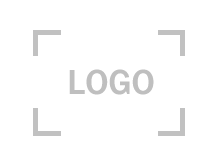 Nông nghiệp bền vững SHPDU | Stand Number: A70
Enterprise: Science and technology in the field of sustainable agriculture development, in response to climate change. Business fields: Research, production and trading of products and materials for agro-forestry and fishery production and technology transfer.
Categories:
Updating...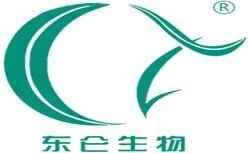 Nanyang Donglun Biological Gonton Technology Co., Ltd | Stand Number: A99
Nanyang Donglun biological gonton technology Co. Ltd. is one of the modern high-tech agricultural enterprises integrating D&R, production, sale. Its major products are "Amino Acid Water Soluble Fertilizer"commodity name:"CO2 capture agent" (gonton organic fertilizer).The above products have reached the international advanced level and passed the EU...
Categories:
Updating...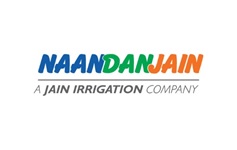 NaanDanJain Irrigation Ltd | Stand Number: A82,84
NaanDanJain's & Jain's extensive products range includes comprehensive water & irrigation technologies for open field, greenhouses and nurseries, residential and landscape areas, and industry. These technologies include a wide range of integrated round regular and pressure-compensated drip line systems, thin wall drip line and taps, micro- and mini...
Categories:
Updating...
Our Partners
Sunrising

UBM plc

Aqua culture

Livestock Taiwan