Over 500+ Exhibitors Registered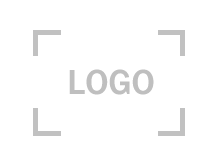 Phuc Linh Marketing Co., Ltd | Stand Number: A160
Phuc Linh Marketing Co., Ltd specializes in consulting, trading equipment, machinery, chemicals in dairy farming industry, dairy industry machinery and beverage processing.
Categories:
Updating...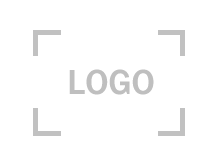 Prombiotech | Stand Number: Updating...
Focal Areas of EC "Prombiotech" Activities : - Biotech products and processes for crop and animal production - Biotech products for food and processing industry - Technologies for agribusiness waste treatment and disposal
Categories:
Updating...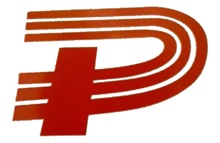 PT. Dwijaya Perkasa Abadi | Stand Number: A154 - A155
"Zhengxu New Energy Equipment Technology Co., Ltd was established in 2005. It is an air source heat pump research and technology company committed to simple, efficient and effective ways to make life easier for people and the planet. We are committed to developing innovative and state-of-the-art technology. In doing so, we have created better produ...
Categories:
Updating...