Over 500 Exhibitors Registered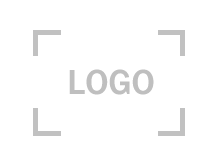 Sichuan Cementhai Machinery Co.,Ltd | Stand Number: A89
Sichuan Cementhai Machinery Co., Ltd located in the middle of Chengdu and Chongqing Economic Corridor by the Tuojiang River. It is a professional manufacturer of single-cylinder diesel engine and its spare parts. With its expertise in production and technology development, the company has the annual production capability of 200,000 units of various...
Categories:
Updating...
Shanghai Yayo Import and Export Co., Ltd | Stand Number: A94
We are the most professional manufacturer concentrates on supplying YOKOPARTS brand single-cylinder agricultural machinery & parts, diesel engines, gasoline engines, generator sets, water-pumps, motorcycle spare parts, and some types of garden machinery spare parts, as well as various ball bearings. YOKOPARTS is enjoying good reputation aboard d...
Categories:
Updating...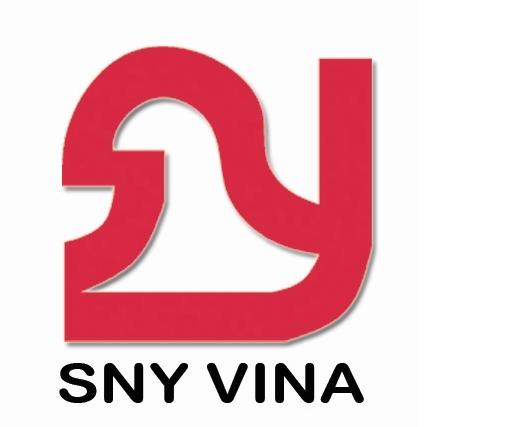 SNY VINA Co., Ltd | Stand Number: A100
SNY VINA Co., Ltd is a reliable net company providing for use primarily in the industrial, construction site and agriculture, etc. We currently operate manufacturing ad supplying throughout mainly Europe and Asia. We placed highly- skilled engineers having more than at least 20 years' experience in each production session and could be successful to...
Categories:
Updating...
Our Partners
Sunrising

UBM plc

Aqua culture

Livestock Taiwan