Over 500 Exhibitors Registered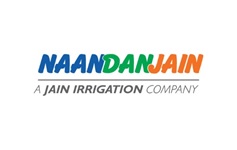 NaanDanJain Irrigation Ltd | Stand Number: A82,84
NaanDanJain's & Jain's extensive products range includes comprehensive water & irrigation technologies for open field, greenhouses and nurseries, residential and landscape areas, and industry. These technologies include a wide range of integrated round regular and pressure-compensated drip line systems, thin wall drip line and taps, micro- and mini...
Categories:
Updating...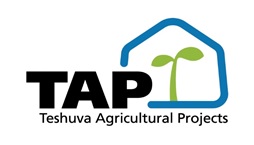 Teshuva Agricultural Projiects | Stand Number: A85,86
Teshuva Farm has been in operation since 1958 at Moshav Olesh, Israel, growing cut flowers for export to the European market. In late 90's, the farm abandoned the flower production to focus on hydroponic production of leafy greens and micro leaves. In 2004 Teshuva Agriculture Projects Ltd. ('TAP') was established offering turnkey projects, primaril...
Categories:
Updating...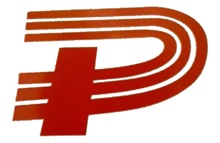 PT. Dwijaya Perkasa Abadi | Stand Number: A154 - A155
"Zhengxu New Energy Equipment Technology Co., Ltd was established in 2005. It is an air source heat pump research and technology company committed to simple, efficient and effective ways to make life easier for people and the planet. We are committed to developing innovative and state-of-the-art technology. In doing so, we have created better produ...
Categories:
Updating...
Our Partners
Sunrising

UBM plc

Aqua culture

Livestock Taiwan