Over 500 Exhibitors Registered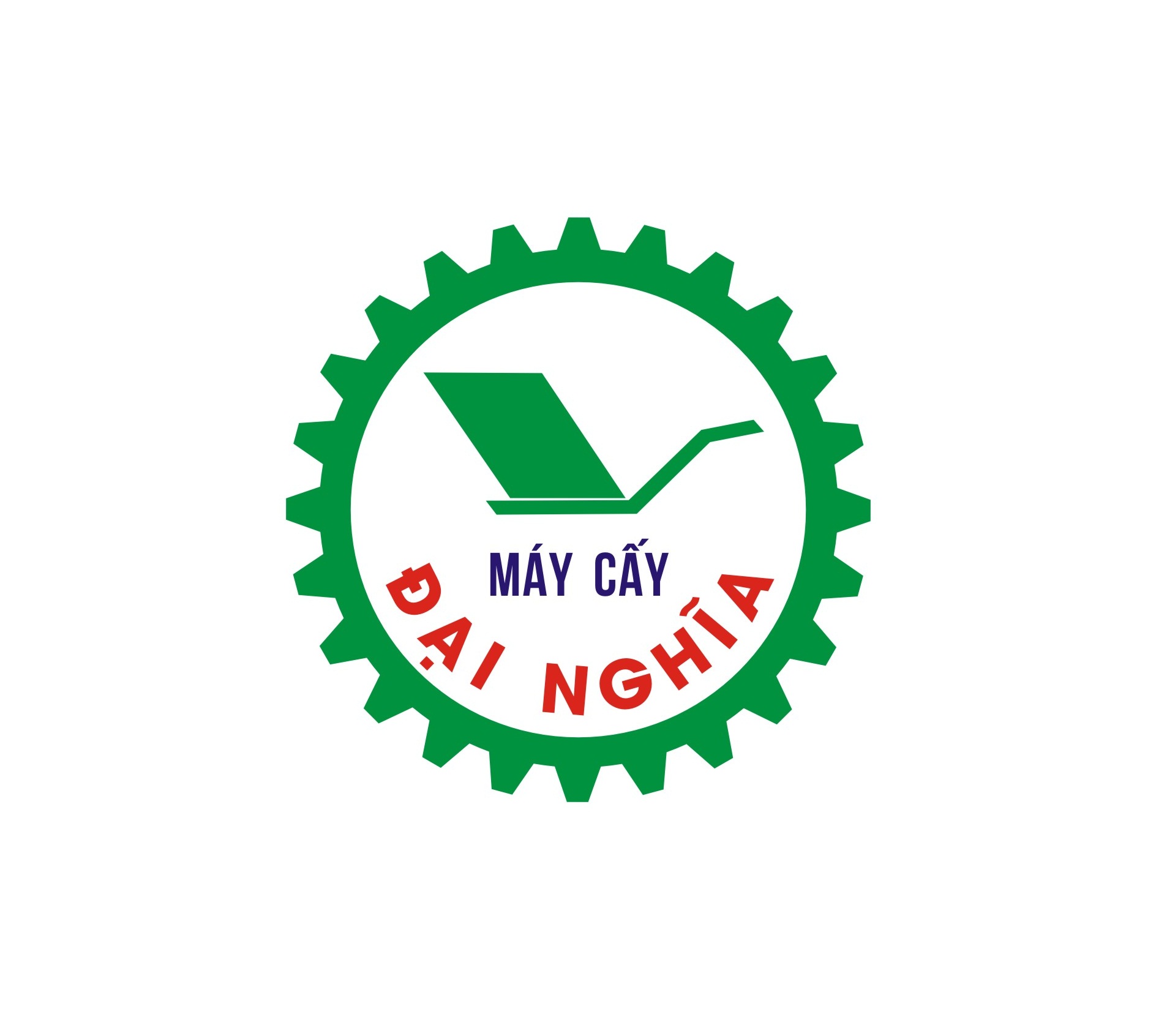 Dai Nghia Manufacture & Trading Co., Ltd | Stand Number: A41B
We have an engineer team with more than 20 years experience, modern production line, passionate labors and staffs who always try to meet the diverse needs of customers.The company specializes in producing and supplying non-engine rice transplanter with many advanced features: no environmental pollution, easy to use for laborers, including elderly p...
Categories:
Updating...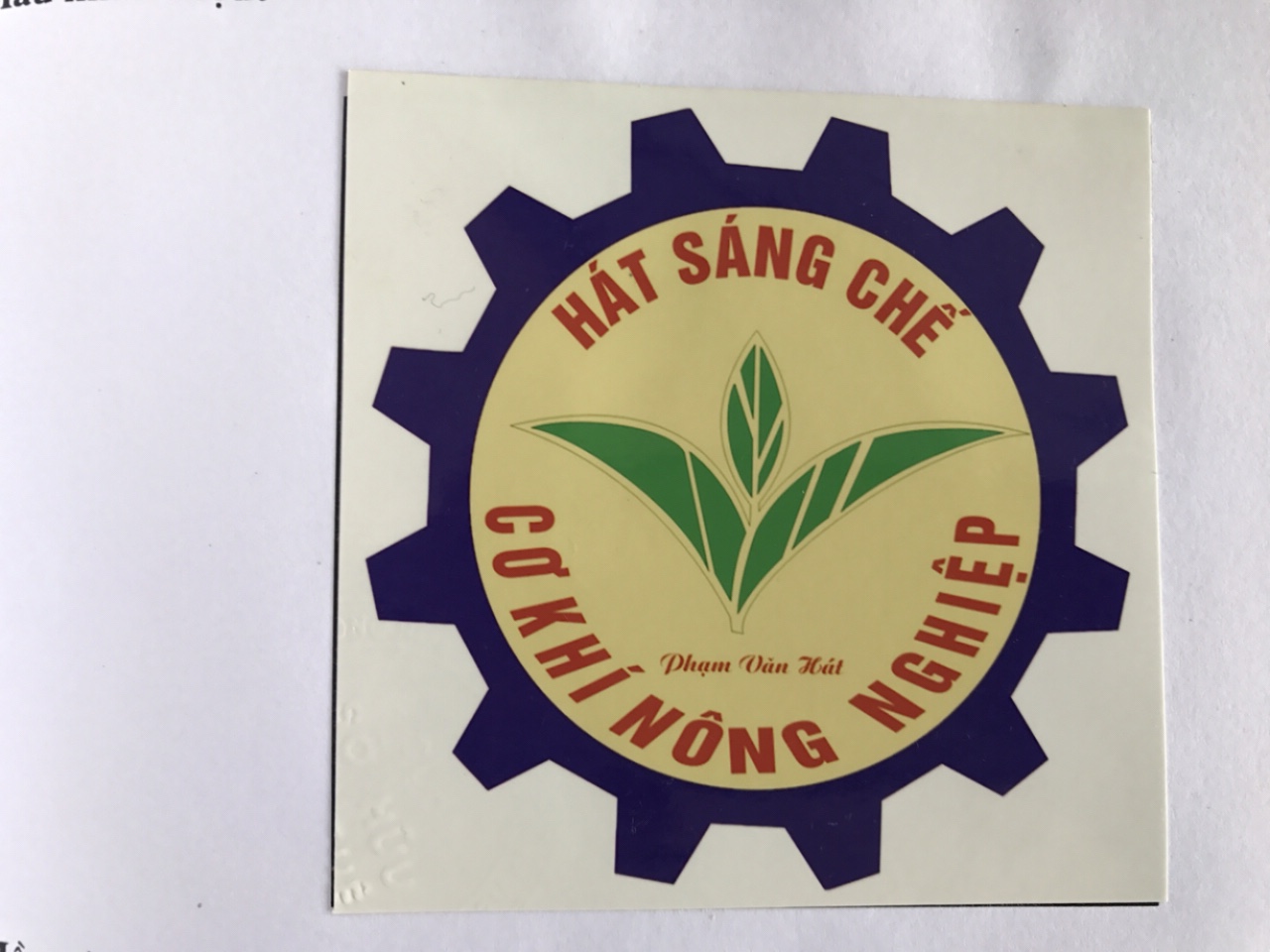 Hat Mechanical Invention | Stand Number: A60,63
Focus on inventing and manufacturing agricultural machineries: - Automatic seeding machine - Hand-pulled seed planter machine: corn, beans,... - Improved plow, suitable for all kinds of terrains - Innovative transplanting machine - Multifunction dryer machine - Agricultural planting machine - Agricultural harvesting machine - Bed for...
Categories:
Updating...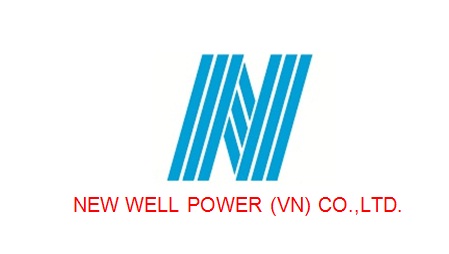 Công Ty TNHH MTV New Well Power Việt Nam/ New Well Power (VN) Co., Ltd | Stand Number: B34
New Well Power VN is a Taiwanese company operating in the field of manufacturing, importing and exporting veterinary products; probiotics for fertilizers; probiotics, additives, premix and ingredients used in animal feed. With experience in the field of scientific research and development, the company provides a wide range of products: SOYAMEN yeas...
Categories:
Updating...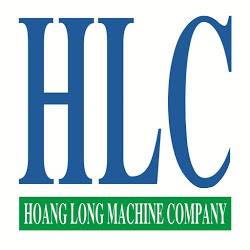 Hoang Long Electric Machine JSC | Stand Number: A152B
Hoang Long Electric Joint Stock Company is specialized in importing and distributing high quality agricultural, forestry and fishery products such as plows, lawn mowers, gas saws, generators, washers, gasoline engines, Running diesel, pesticide spraying machine, hand tools, the fogging, welding machine, air compressor ... We set high standards, app...
Categories:
Updating...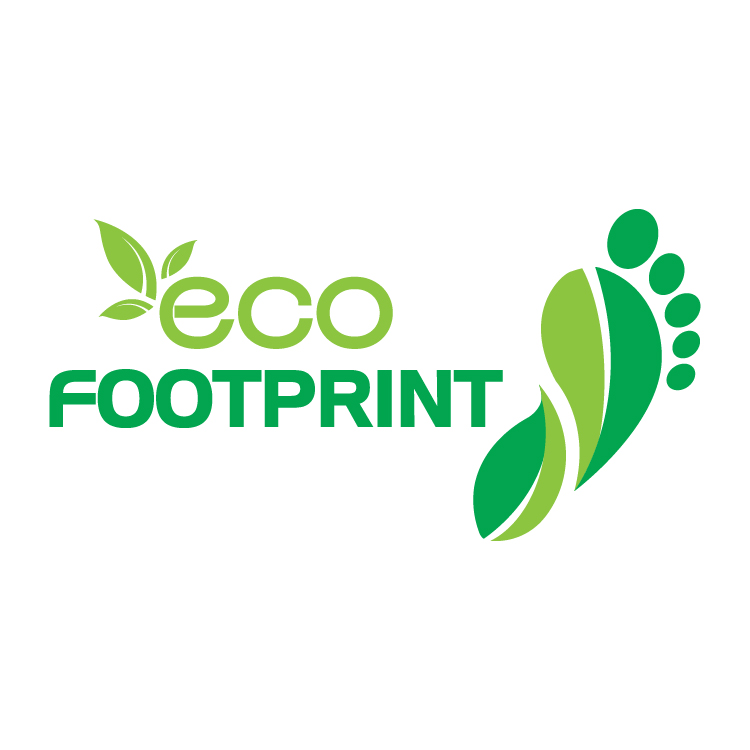 Eco Footprint Company Limited | Stand Number: A56 - A59
Eco Footprint Co., Ltd operates mainly in the following fields and sectors: - High-tech agriculture: biotechnology, plant tissue culture technology, breeding technology, greenhouse technology. - Research and experimental development of natural sciences and agro-processing industry. - Seed, plant & flower propagation, greenhouses construction,...
Categories:
Updating...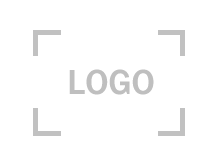 Phuc Linh Marketing Co., Ltd | Stand Number: A160
Phuc Linh Marketing Co., Ltd specializes in consulting, trading equipment, machinery, chemicals in dairy farming industry, dairy industry machinery and beverage processing.
Categories:
Updating...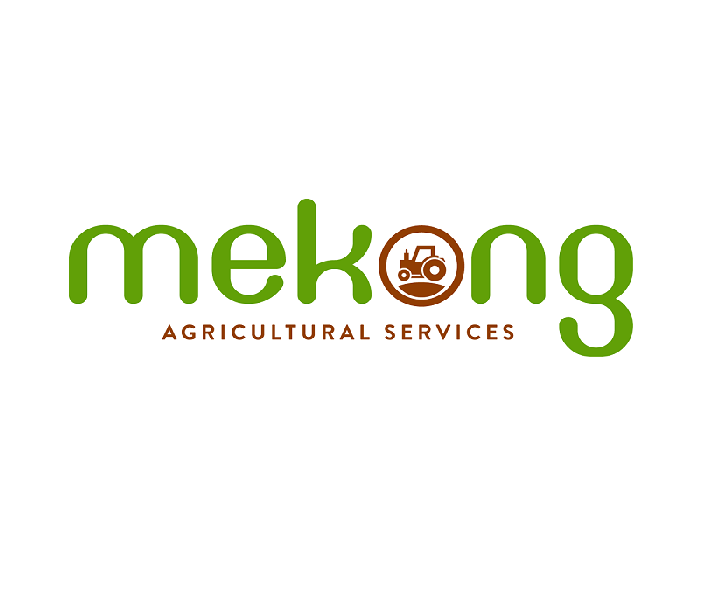 Mekong Agricultural Materials Company Limited | Stand Number: A103, A104
MekongAgri is the exclusive distributor in Vietnam of the world and prestigious companies in the field of providing hi-tech agricultural solutions. We are a reputable unit that specializes in consulting and offering turn-key agricultural solutions to customers. Our team comprises a handful of experts and professionals from Holland, Malaysia, Tha...
Categories:
Updating...

Trung Thuy Optoelectronic Co.,Ltd (ZRWS) | Stand Number: A39,40
Trung Thuy Optoelectronic Co., Ltd (ZRWS) is a high-tech enterprise specializing in the R&D, production and sale of intelligent color sorter machine. As the largest color sorter manufacture in the South of China, we have the top-level color sorter technical team worked in Europe and America for years, constantly develop newer & more high-quality co...
Categories:
Updating...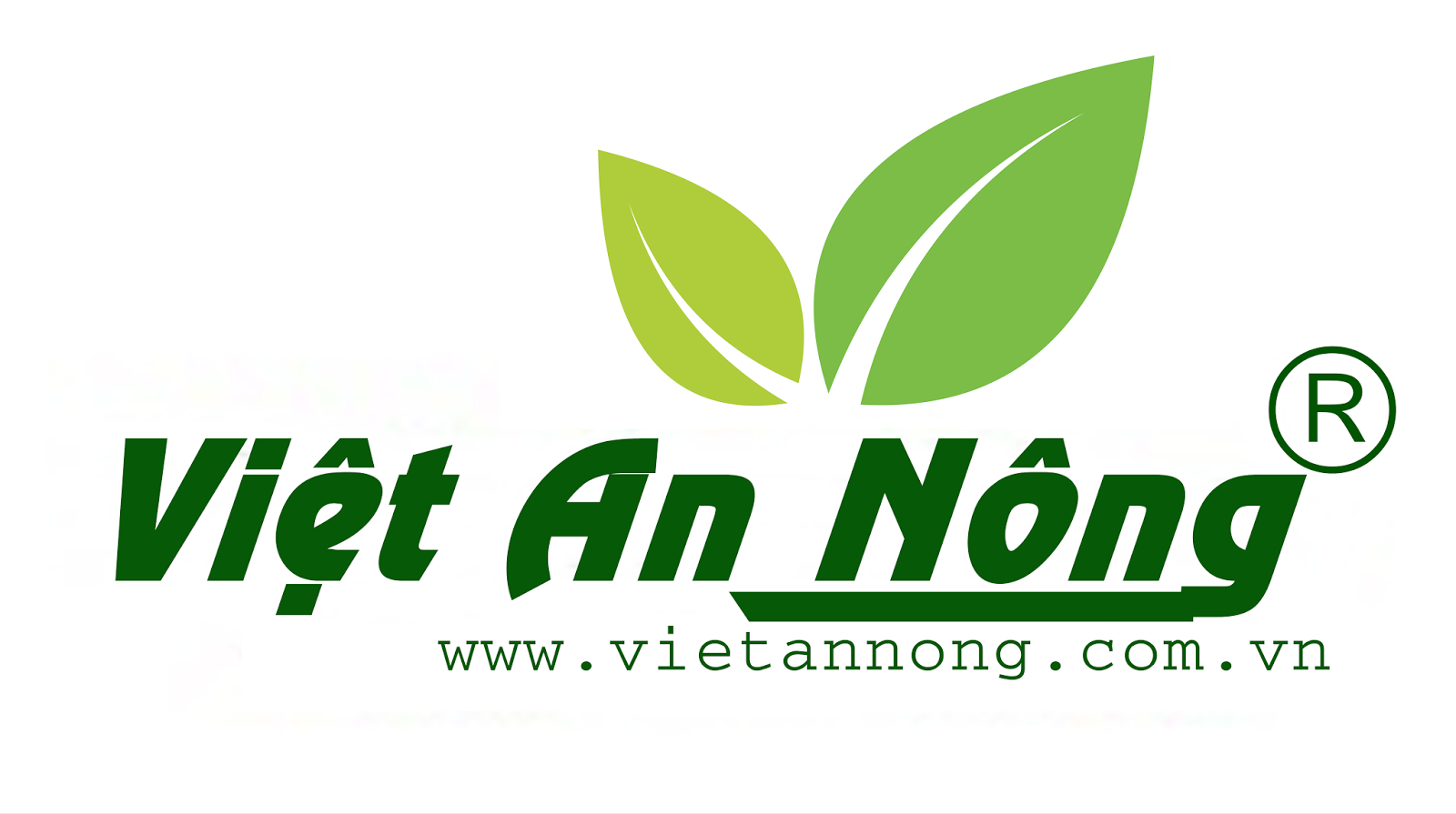 Công Ty TNHH TM & DV Việt An Nông/ Viet An Nong ST Co., Ltd | Stand Number: A152
Viet An Nong is a company specializing in importing, distributing equipments and accessories in the irrigation system, supportive materials for agriculture. We have conducted many automatic irrigation projects throughout the country such as irrigating Japanese sweet potatoes, gingers by the dripping system in Binh Dinh, Gia Lai, Dak Lak, irrigatin...
Categories:
Updating...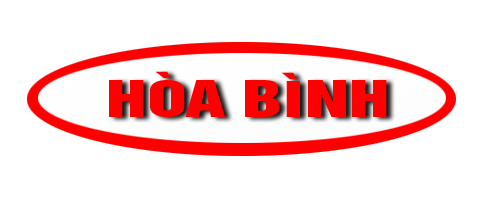 Công ty TNHH Phương Ngọc/ Phuong Ngoc Co., Ltd | Stand Number: B13
Phuong Ngoc Co., Ltd, formerly known as Hoa Binh production base, was established in the early years of the renovation period (1991) specializing in manufacturing labor protection equipments such as safety belts/ harness, reflective vests/ jackets, all types of webbing slings, work wear uniforms, rope ladder for escaping .... labeled "HOA BINH". Af...
Categories:
Updating...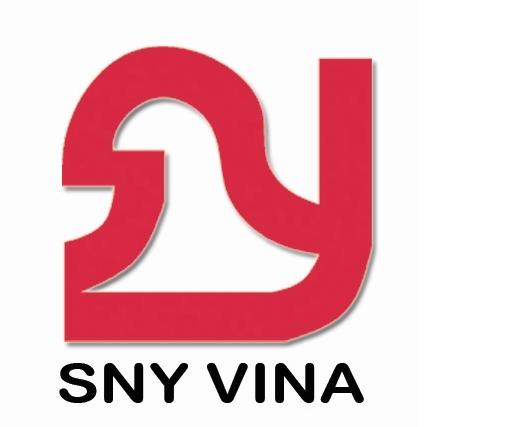 SNY VINA Co., Ltd | Stand Number: A100
SNY VINA Co., Ltd is a reliable net company providing for use primarily in the industrial, construction site and agriculture, etc. We currently operate manufacturing ad supplying throughout mainly Europe and Asia. We placed highly- skilled engineers having more than at least 20 years' experience in each production session and could be successful to...
Categories:
Updating...
Our Partners
Sunrising

UBM plc

Aqua culture

Livestock Taiwan