The Ministry of Agriculture and Rural Development said that the GDP of the agricultural sector in the third quarter increased by 2.93%. Generally, in nine months, the industry growth rate reached 1.84%.

In terms of husbandry, the production value in the third quarter increased by 9.67%, and that in nine months increased by 3.76%. The output of live-weight meat of all kinds was estimated at over 1.3 million tons, up 9%; 9 months reached about 3.9 million tons, up 1.1% over the same period.

For seafood, since the beginning of the year, the weather is relatively favorable for fishing activities. However, aquaculture, especially pangasius farming, is facing many challenges due to consumption markets, drought, and salt water intrusion in the Mekong Delta provinces.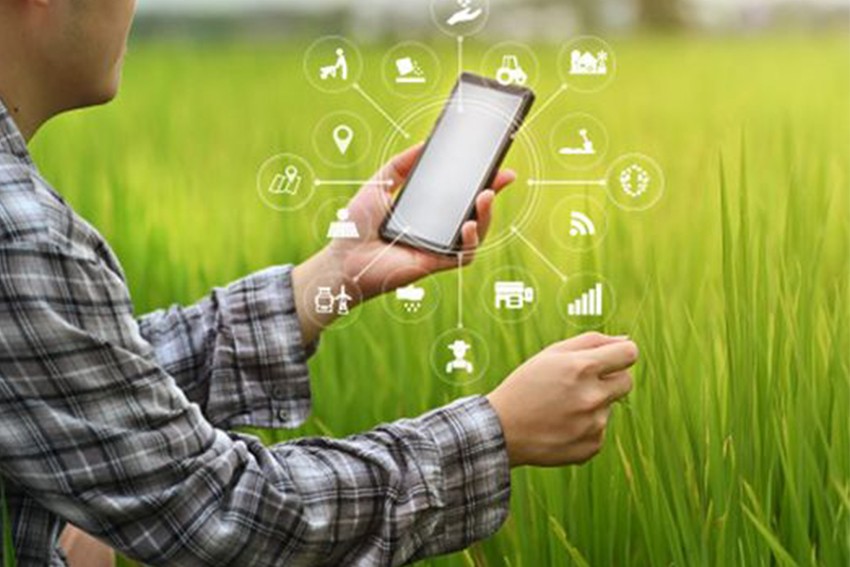 Total import-export turnover of agricultural, forestry and fishery products in 9 months is estimated at nearly 52.8 billion USD, of which exports reach 30.05 billion USD, import is about 22.8 billion USD, trade surplus is about 7.2 billion USD. .

There are currently 8 groups, export items over 1 billion USD and 6 groups, items with export value over 2 billion USD (coffee 2.2 billion USD, rice 2.5 billion USD, cashew nuts 2, 3 billion USD, vegetables and fruits reached 2.5 billion USD, shrimp 2.75 billion USD, wood and wood products reached 8.5 billion USD).

The US continues to be the market with the largest market share with 9 months' export turnover reaching over 7.5 billion USD, up 19.3% over the same period and accounting for nearly 25% market share; followed by China with an estimate of 7.24 billion USD, down 7.7% over the same period and accounting for 24.1% market share.

Imported ASEAN market was estimated at 2.93 billion USD, up 4.6% and capturing 9.75% market share; exports to EU countries reached about 2.83 billion USD, down 0.6% and accounting for 9.4% market share; Export to Japan reached 2.51 billion USD, equivalent to the same period and accounted for nearly 8.4% market share.